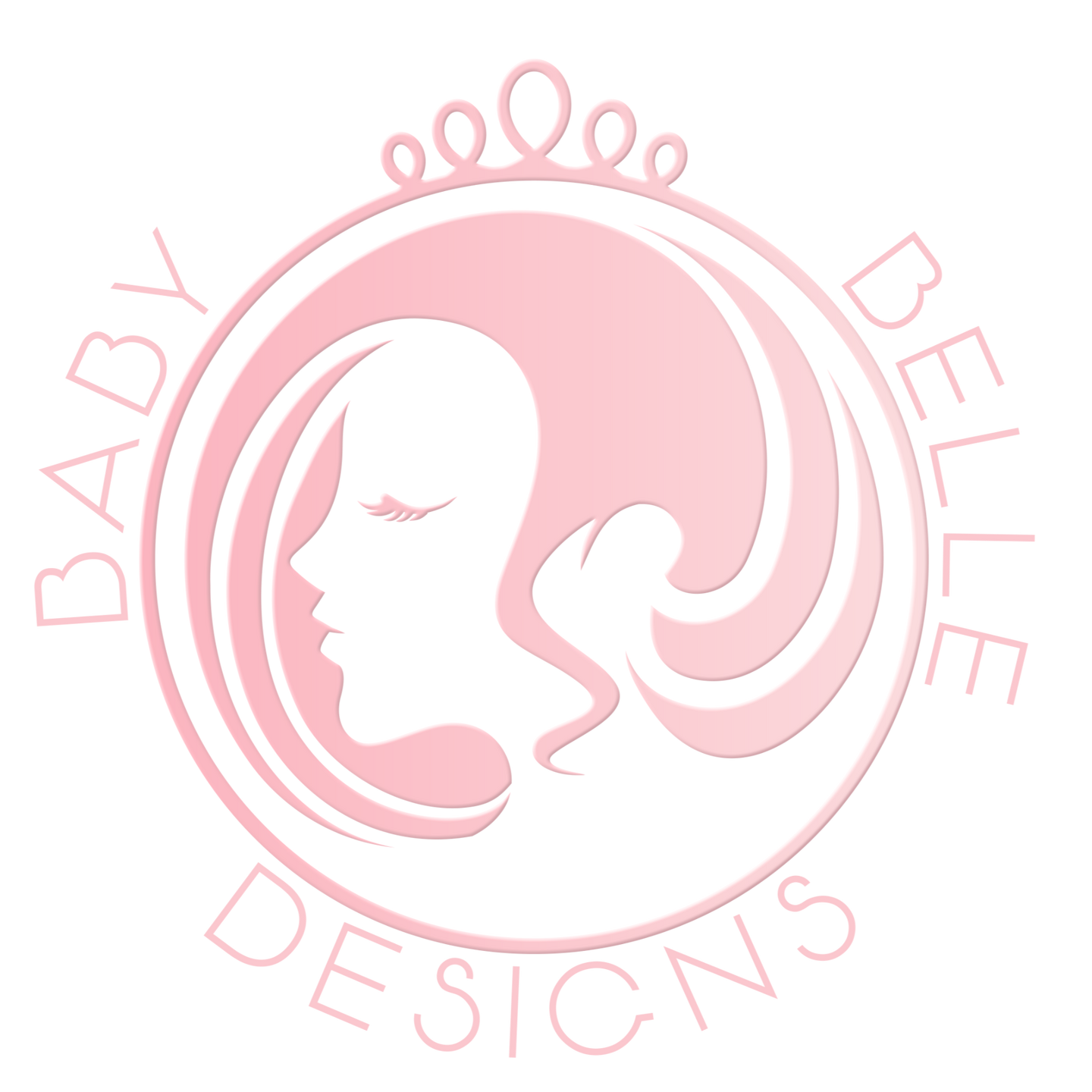 Baby Belle Designs
---
Baby Belle Designs previously Kurumu Designs, a FFXIV modder, possibly expanding to other platforms. Has a obsession healthy love for cheese.I do not take commission but feel free to leave me suggestions and if you do wish to pay me I accept a small ko-fi donation or cheese posted in my channel.If you have any questions feel free to DM me, you will never be a bother. I love helping people.
Guides
---
Guides created by me for use by anyone.
Terms of Use
---
You are free to Upscale/Downscale/port my mods please only include the 3D file and Link back to the original post. (You do not need to ask me unless stated).

Do not port to Bibo+ (This is not because I hate or shame the body, I do not like how it was distributed)

You may port my content to other items, please credit and link back.

Please do not re-upload my content anywhere without my permission.

Under any circumstances you may not port my NSFW content to Lalafell.

You may not use my content for paid/private commissions or behind a paywall.

You may not use my assets for paid/private commission's or behind a paywall.

You are free to edit my ports for personal use but edits to anything I have made completely myself must be public.

You may NOT port any of my Lalafell content to Redefined Vanilla Lalafell body by Minou or whatever Halcyon comes back out with. Only ffxiv Vanilla . I will be using Otopop.

DO NOT Recreate ANY of my designs. I will File a DCMA, you may not like me as a creator but I will not tolerate recreation and claiming as your own.
© Baby Belle Designs. 3D Modder Obsessed with Cheese. Icon and Layout Previews made by Ash